TSS is a full service electronic waste recycler and IT services company. We provide disposal and resale of electronic and computer equipment. 

Our Commitment:
   - Safe Data Destruction
   - Electronics Recycling
   - Your strategic recycling Partner
   - Provide innovative IT Services
   - Maximize your web site investment
 The benefits of partnering with TSS: We collect your electronic waste, Destroy your data and then Reuse, Recycle parts to help the environment. We can provide certificate of data destruction.
Collect (Reduce), Reuse, Recycle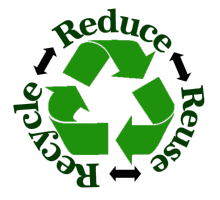 Items we recycle...
Computers, laptops, TVs, monitors, batteries, wires/adapters, cell phones, media players, hard drives, printers, cameras, and any kind of electronics.
Contact us to schedule a Pick up.